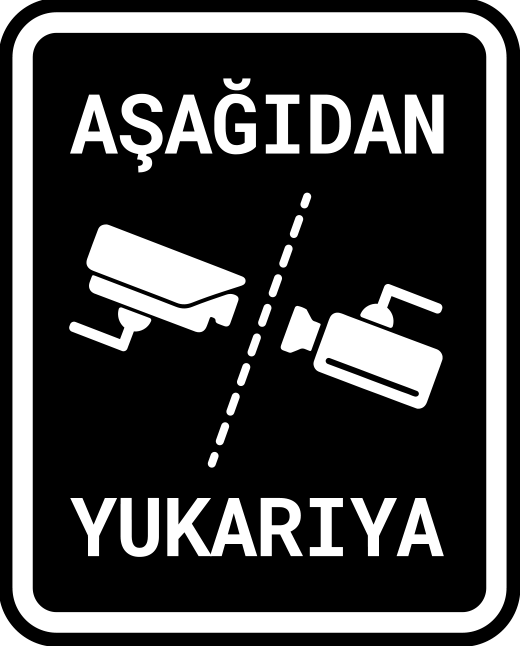 The subject of a photograph is considered to be passive. Aylin Kızıl's Looking Back At Me is an intervention to this assumption. From a photographer's perspective.
Screening date 12 May 2022, 19:00*
YouTube channel Altyazı Sinema Dergisi

* Following the online screening, there will be a live talk session with the director Aylin Kızıl at 19:30.
"In this video, the photographer's thoughts on the act of seeing accompany photos taken at social incidents. We watch the narrator's attempt to create a dialogue with the photographs' subjects. Looking Back At Me focuses on the agency of a photograph's subject, intervening against the assumption of its passivity as the "observed". Photographer invites the audience to think together on the more effective, inclusive and layered possibilities of a mutual gaze instead of one from above, looking down…" – Aylin Kızıl
Looking Back At Me
3 min. / 2022 / Turkish (with English subtitles)
Director Aylin Kızıl
Editing Aylin Kızıl, M. Emin İsi
Sound mix Alper Çağan Arslan
Subtitle translation Deniz İnal