In English
In this section you can find articles, interviews and conversations from the library of Altyazı Fasikül: Free Cinema, translated into English. They reflect the stories of people and places, as well as the struggles of collectives from the recent history of filmmaking in Turkey.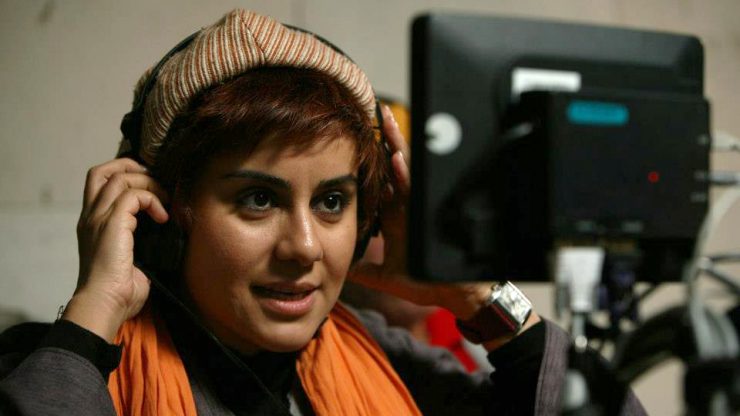 In her letter addressed to MK2, Mania Akbari was accusing Abbas Kiarostami not only with plagiarism but also with sexual assault. We contacted Akbari to listen to her story in all its details.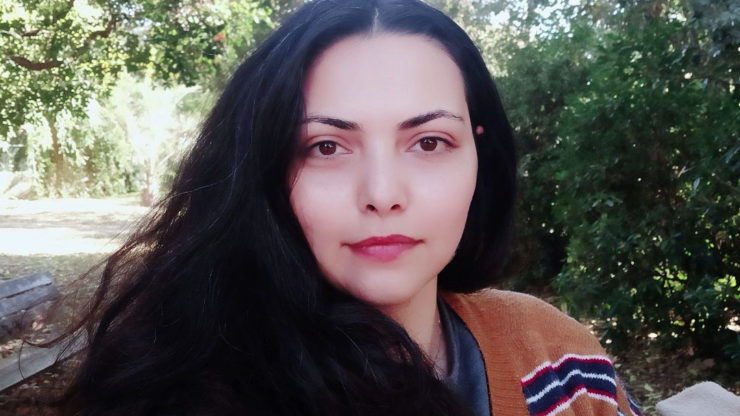 Male dominance in the Iranian film industry is crumbling since women started to publicise their…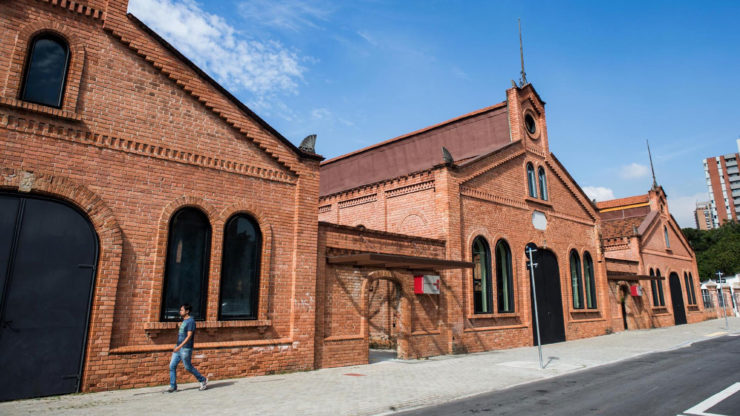 Cinephiles around the globe have been deeply concerned about and reacting against the closing of…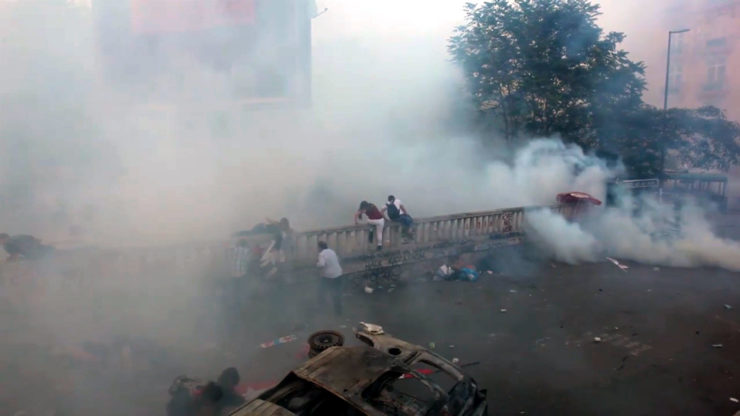 The author gives an overview of the short documentaries in the 'Looking Outside' series, reflecting on the notions of inside vs. outside, remembering vs. forgetting. The shorts were commissioned by Altyazı Fasikül: Free Cinema during the first lockdown.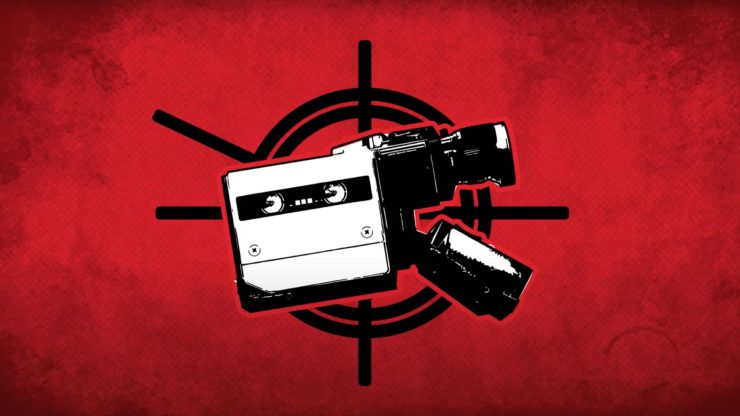 Free Cinema Agenda video features some of the key events that had an impact on…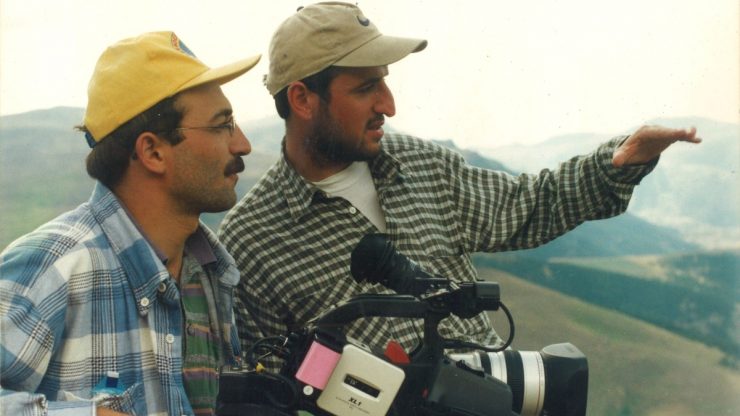 Many filmmakers active in the independent cinema of Turkey today met in the courses organized…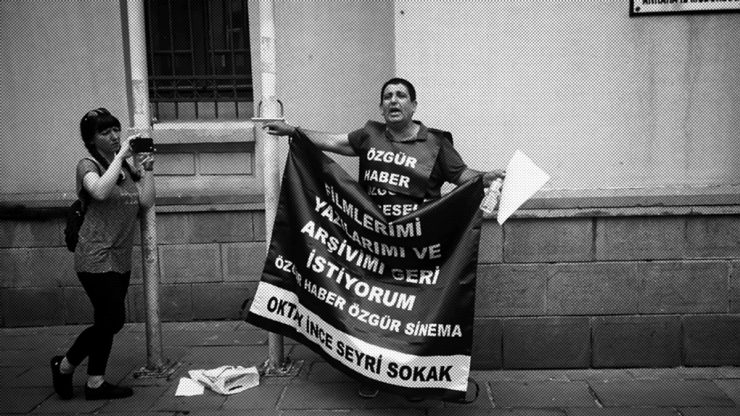 Oktay İnce is a moving image activist, an image worker. He has been involved in…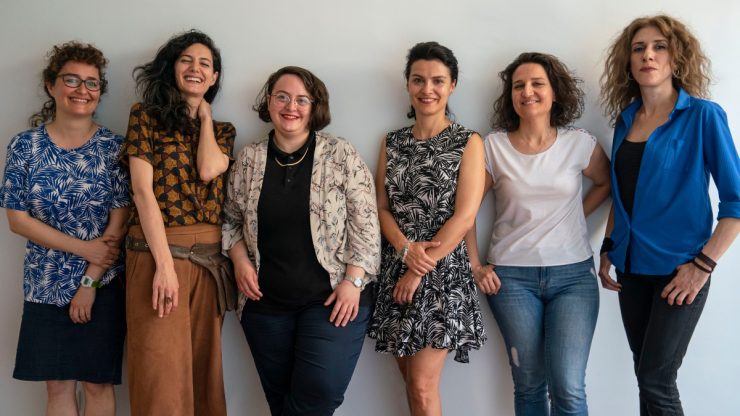 On November 4, 2018, a group of women film professionals initiated the #SusmaBitsin (Speak up…