In English
In this section you can find articles, interviews and conversations from the library of Altyazı Fasikül: Free Cinema, translated into English. They reflect the stories of people and places, as well as the struggles of collectives from the recent history of filmmaking in Turkey.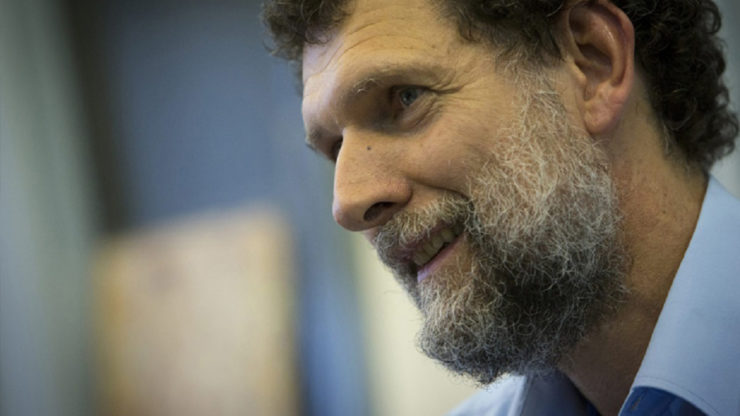 Smear campaign against human rights advocate Osman Kavala advertised as TV series: Metamorfoz, broadcast at Turkish Radio and Television's digital platform tabii, has released its second episode after a long pause.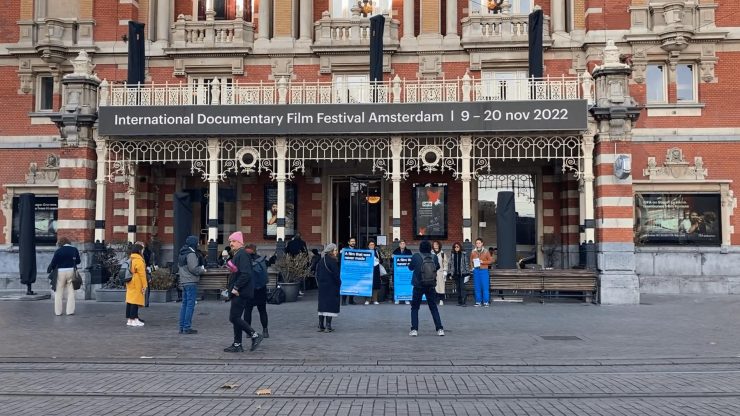 Two filmmakers from Turkey, Çiğdem Mater and Mine Özerden, have been held in Bakırköy Prison in Istanbul, for more than a year.
This video tells the story behind the poster: "A Film That Was Never Made" resulted in an 18 year prison sentence.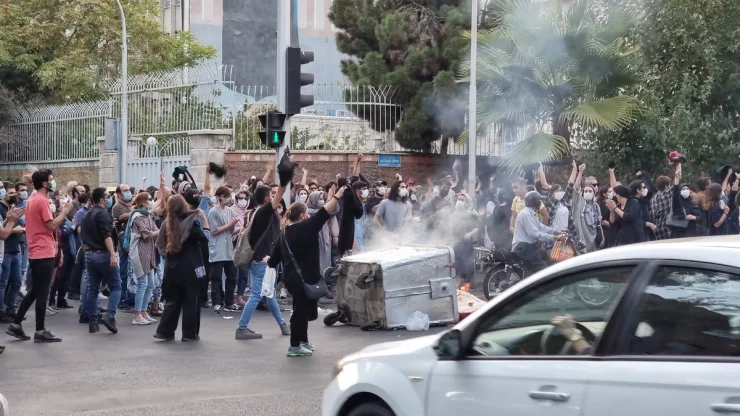 The Association of Iranian Film and Theatre Artists Abroad (AIFTAA) offers support across borders to women who are "rooted underground" in Iran. We talked with filmmaker/artist Mania Akbari and playwriter and director Niloofar Beyzaie from the association, which tries to make the voice of the "Women, Life, Freedom" movement heard all over the world.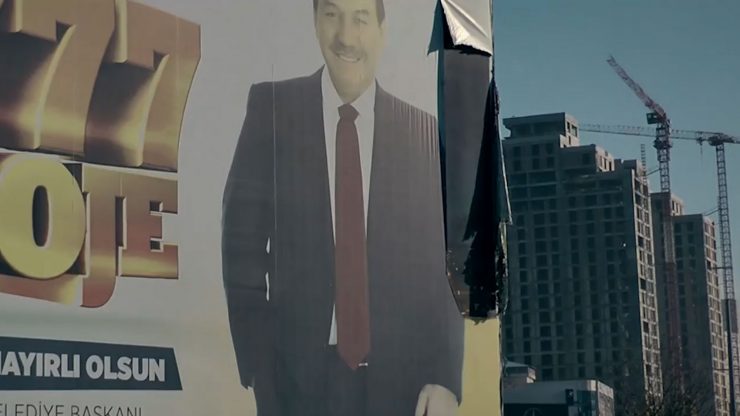 Filmmakers in solidarity, documentarists in the field despite censorship and attacks, destroyed movie theaters, media's 'charity washing' and counter-videos… This edition of our monthly newsletter focuses on the aftermath of the earthquakes in Turkey.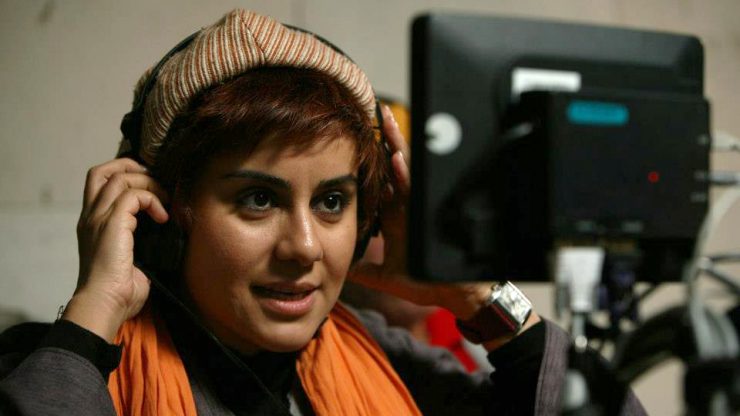 In her letter addressed to MK2, Mania Akbari was accusing Abbas Kiarostami not only with plagiarism but also with sexual assault. We contacted Akbari to listen to her story in all its details.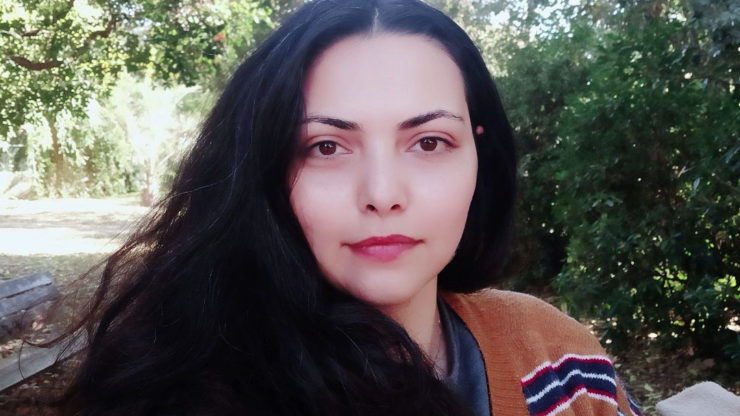 Male dominance in the Iranian film industry is crumbling since women started to publicise their…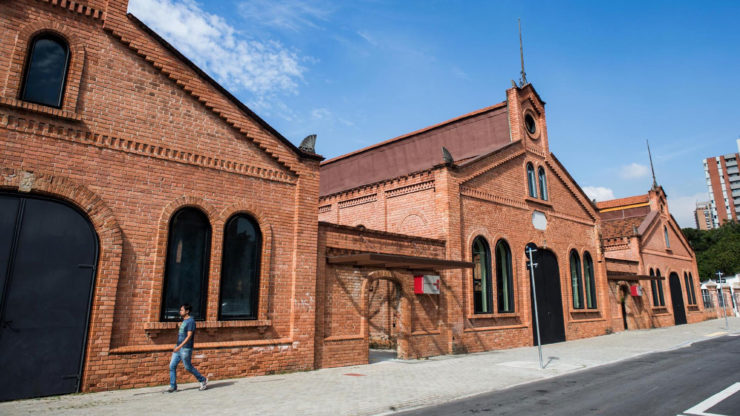 Cinephiles around the globe have been deeply concerned about and reacting against the closing of…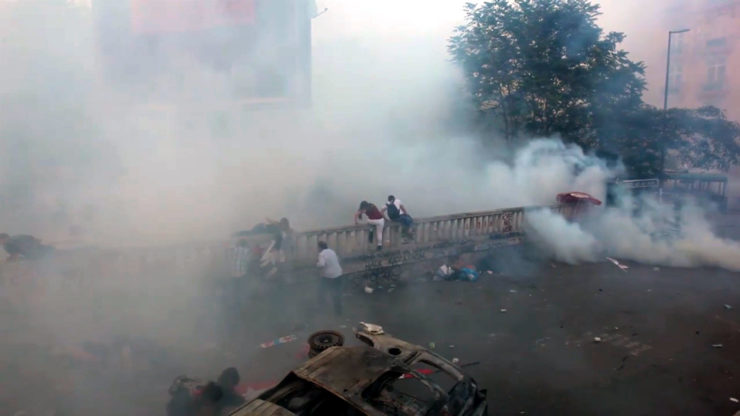 The author gives an overview of the short documentaries in the 'Looking Outside' series, reflecting on the notions of inside vs. outside, remembering vs. forgetting. The shorts were commissioned by Altyazı Fasikül: Free Cinema during the first lockdown.